RECAP!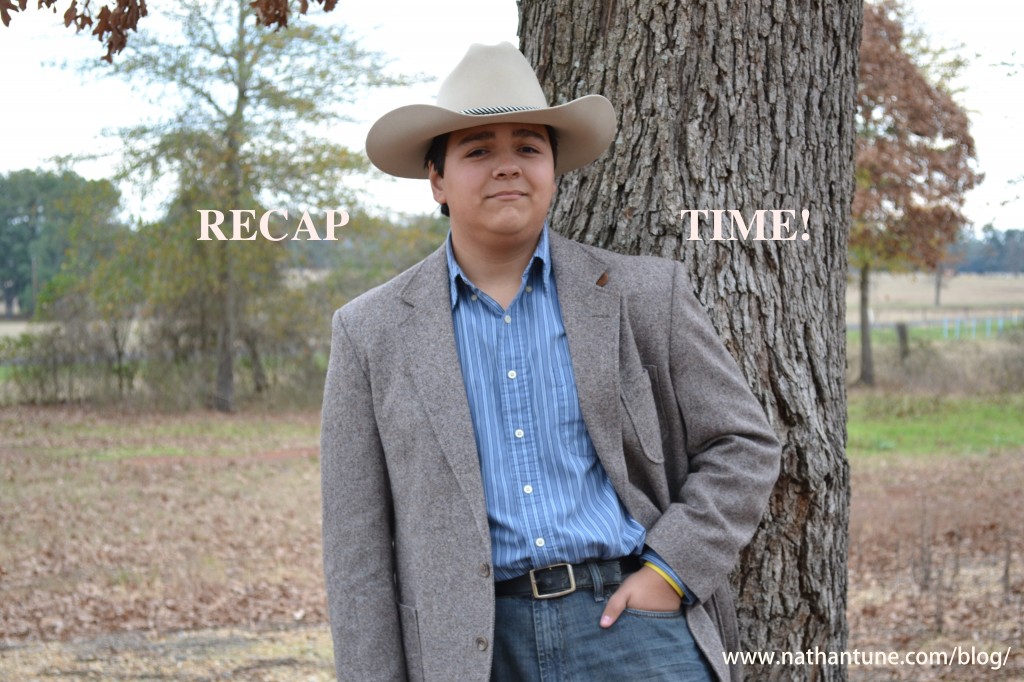 It's recap time again, everyone! I've decided that every Sunday will be dedicated to RECAPS! For those who might have missed one of my blog posts throughout the week (In case somebody got busy with work or something and couldn't get to my blog post or if it just slipped their mind….) Let's get to it then!
Previous Posts
Monday we talked about: 
Breakfast Quiche, Holy Peace!
Weird title for today's blog post, isn't it? I made a quiche for breakfast yesterday and I wanted to talk about that today! And how I made it. What I like to do is take some chopped-up onions and peppers, add some broccoli, carrots, cauliflower, summer squash and zucchini. READ MORE…
Tuesday was all: 
God's Business!
You know those moments where you just feel so bad? Yeah, those moments where it feels as if the whole sky is crashing down on your head – and there isn't a thing you can do to stop it and you can't seem to get out from underneath the rubble. READ MORE…
Wednesday I had: 
Missed Some Prayers – With My Best Buddy
So it isn't much of a surprise to me that after reaching our 30th of prayer the day after that we weren't able to make it together! Why? Ok, it was quite very surprising to me! It makes me wonder how we both made it together for 30 days straight without any difficulty. READ MORE…
Thursday we learned to: 
Sing When Life Get's You Down!
A good friend of mine from Missouri used to tell me when I was discouraged to SING – sing praises and glorify God! I have never forgotten that and it wasn't until now – this very moment – that the thought occurred to me that it wasn't long after he told me to sing, I started writing my own songs! READ MORE…
Friday I told you about: 
Our 1988 Prevost
This is the story of our 1988 Prevost and how it came to be! Let's begin with describing the photo below. The white 1988 Prevost is our bus we got back in 2011 and the 1981 Eagle is the Heartfelt's bus (Heartfelt a group of gospel singers). READ MORE…
Saturday we realized: 
It's Almost Spring!
Good day people! I'd like to talk to you about the changes of leaving winter and entering into spring, it's like our daily lives now isn't it? How when we are in a struggle, our struggles and trials feel like our winters, but don't fret! It's almost spring! READ MORE…

Hope you enjoyed today's recap. Thanks to everyone for following me!
God bless y'all!
Sincerely,