Missed Some Prayers – With My Best Buddy
So it isn't much of a surprise to me that after reaching our 30th of prayer the day after that we weren't able to make it together! Why? Ok, it was quite very surprising to me! It makes me wonder how we both made it together for 30 days straight without any difficulty. I'll admit that the one day was a little frustrating with messages – but we still prayed!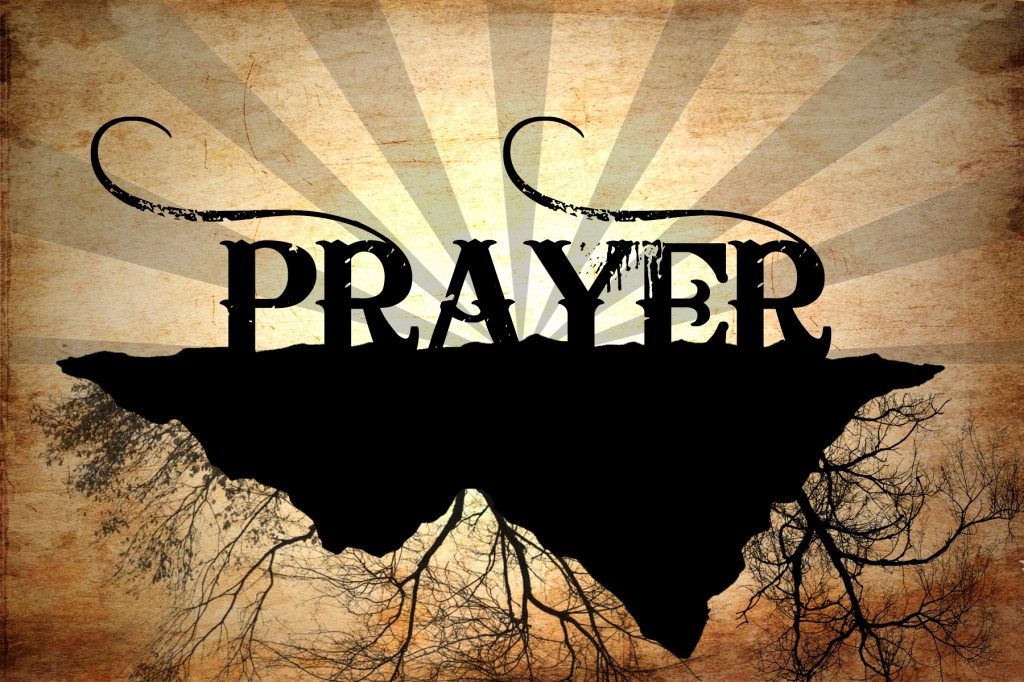 So here is what happened: I stayed up that night (as late as I could). It was around 11 something. He had gone out with his family or something and wasn't able to get alone for us to pray together. I asked him how much longer it was going to be before we could pray together and he said it was probably going to be past 12 am.
So, finally I just gave up I couldn't wait up any longer and I knew the rest of my family wouldn't be up that late so I just went to bed – quite discouraged, actually. I couldn't understand how we could have missed a day of prayer together! Why would of God allowed such a terrible thing to happen for such a good thing that worships him?
As you know, I'm a firm believer in everything happening for a reason and a purpose, not just any reason or purpose but a GOOD one. Even as I was experiencing that reason, I still didn't want to accept it. After I went out to bed to our bus at around 11 something I was quite saddened at the event taking place. Perhaps it was to see if we would come to him in prayer still even if we weren't together… Well I did in a sense, I guess, just not like I had been doing with Cameron. You know that post you read yesterday? God's Business?
This event here is actually where all that came from, so now that I look at it, maybe God wanted that message out there for some reason and the only way he could get me to listen to him is if something like that happen. I always write the best stuff when I'm going through something. It is my way of getting stuff out. I have written over 20 songs and that is where pretty much all of them came from is when I was going through some struggle or hard time in my life. Even in some good times I get things that come to me, it's an emotional thing for me I use my emotions to let out all of the words that are jumbled up inside me.
"I thank my God always on your behalf, for the grace of God which is given you by Jesus Christ;"- 1 Corinthians 1:4 K.J.V.
We ended  up realizing how great a blessing it was that we were both able to pray with each other for 30 days straight without any problems arising to keep us from praying with one another. Yeah, there was that one night when we couldn't call each other but we still managed to message our prayers to each and that is still considered praying with each other!
That was the 1st of this month and we went 3 days with out being able to pray with each other. February 4th was our first day of prayer since we missed prayer, because the 2nd ended up being too late once again and then on the 3rd (Sunday night) we were in great hopes of getting to pray together at around 8 pm but then he began having problems with his phone – it just quit on him!
After getting to pray again with each other, we sure were very glad and thankful to God for giving us the opportunity to pray with one another again. I know with things that come up in each of our lives sometimes it is hard to keep this daily routine, but it's not like watching your favorite T.V. show; it is also another form of food, spiritual food, we all need food to survive, right? To give us all the nutrients we need to do the daily tasks that are in store for us. Well, daily prayer is what we need to have the spiritual nutrients to do all the daily tasks that God has in store for us.
"Prayer is not an old woman's idle amusement. Properly understood and applied, it is the most potent instrument of action."- Mahatma Gandhi
Both Cameron and I know that this is true! I hope that even if we have to miss a day or two together with each other that it will be at least a few days before that happens. Maybe even another 30 days, huh? Either way, I will pray as I always have – whether it's with my best buddy or not. But It sure is a great thing that he can call me and I can say my prayer as he listens and then he says his prayer and I listen praying with him in silence. God is there with us and that is a great thing for both of us to experience.
I'm very thankful for this best friend God has placed in my life nearly two years ago. I can't believe that it has been almost that long. When I left KD we had exchanged pretty much every form of contact information we had with each other and promised each other that we would always keep in touch. Well, there at the beginning I didn't really believe that, but after keeping in touch for so long with each other and our friendship has become golden as what we are doing by praying daily is, too.
Though we are miles apart from each other, that doesn't effect the closeness of our extremely blessed friendship from God.
Be blessed everyone!
Sincerely,