When Life Gets You Down – SING!
A good friend of mine from Missouri used to tell me when I was discouraged to SING – sing praises and glorify God! I have never forgotten that and it wasn't until now – this very moment – that the thought occurred to me that it wasn't long after he told me to sing, I started writing my own songs!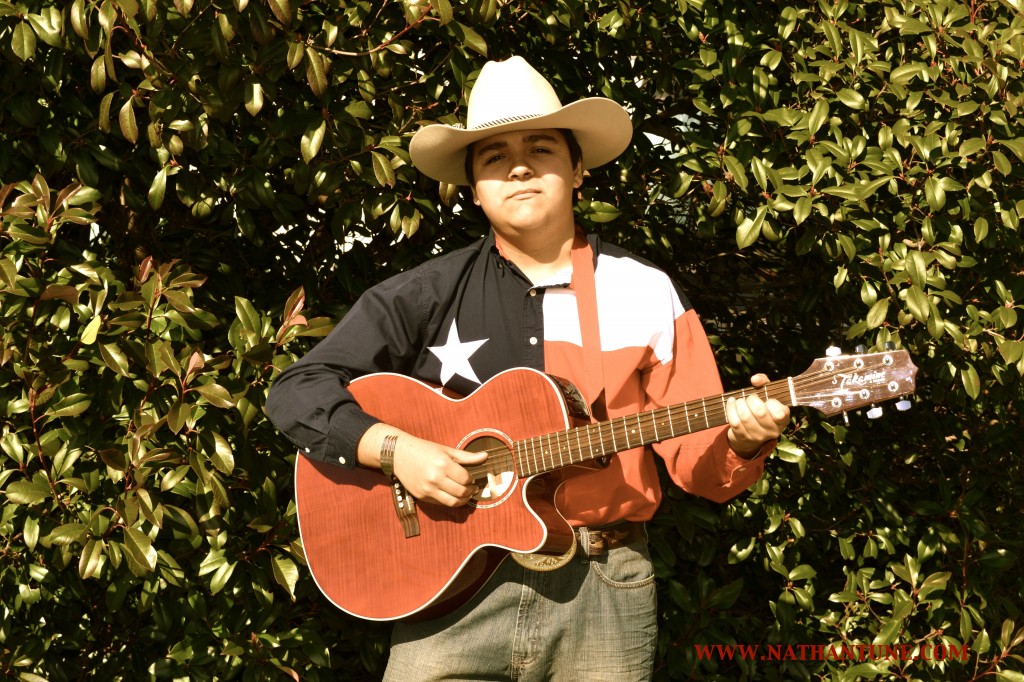 Well, before I get into this more I must tell you first that the night this post was written and on it's way to be ready to post, I began having some difficulties with the wifi and though I thought it saved my work – it didn't! So that means as I am typing now I've got to write all new stuff because all my other is gone!
I just can't even get the good word out to people about getting my music out there! Yeah, that is indeed what I have been up to lately: working on getting my own songs copyrighted so that they might be shared with the world, all while feeling safe my work will remain MY work. But I can't take all the credit I never can. And perhaps this is the reason why my post wasn't saved… I forgot to uplift someone very important in the last one that was written.
GOD
Without God I really don't think that I could have written the songs that I have. They are full of much relief for me, as I wrote them during the struggles when my mom had left. After that, song after song just keep pouring out of me and then the desire began in my heart to start figuring out a way to share them with everyone.
One of the reasons that I am sure influenced my songwriting talent is my friend back from Missouri, after my mom left I joined the boy scouts with this friend I had known for not long really before my mom went away. But whenever I was feeling down he told me not to worry or feel discouraged he told me to SING!
Well, I always liked this encouragement but at the time it just wasn't me. I hadn't sung in a LONG time and I wasn't playing my guitar either, actually. My grandpa had tried and tried to teach me how to play but I just couldn't get it and then I broke my strumming arm and after that happened I started playing the mandolin, but once I started writing songs I couldn't seem to write them with the mandolin – I needed a guitar. For a long while, I used one of which was my grandpas.
The songs just poured out of me then and as you know (if you've been keeping up with me) I entered that contest for Derek Clark and won a $250.00 cash prize that was able to help me get that beautiful flame red guitar you see me holding in the photo at the beginning of this post. I have written pretty much the whole other half of my album with that guitar. Yeah I've written over 20 songs. I know some are unfinished still, but I picked my favorite 20 songs to put in my very first album which I'm titling.
"KEEP MOVING ON"
Because that is what I continue to do, that is what my family and I continue to do as we always have, and you know I'd like to thank God for my blog post not being saved the other day because I don't believe that it was worded nearly as good as the one I am writing now. When I was going through what my mom had done, I couldn't understand why God was allowing such a thing to happen in my life. I was truly devastated and heartbroken. But as time continued to pass, I began to realize the work that God was doing in me through that pain.
If my mom wouldn't had done what she did then the songs that I am going to share with in the near future would have never came  because I would have never discovered my ability to write songs. I probably never would have picked up singing or the guitar again and I'm certain my passion for acting would have never been ignited in the way that it was.
Yeah, God knows what he's doing.
"Everything happens for a REASON and a PURPOSE, a GOOD reason and a GOOD purpose!"- Nathan Tune
Because if that wouldn't have happened then I would have never had the desire to go to KD college in Dallas, Texas where so many great things happened for me and in me. If I'd have never gotten to go there I would have never met my best of all friends in this whole world: Cameron Wilkinson.
Since I met him, he's been there for me every since the first day. During the struggles with my mom when I found out she was taking that man back, through other heartache and turmoil going on in my family's life, he was there. Whether it was to call on the phone, write me a letter or send an uplifting text or email, he was there to encourage the best he could and to let me know my family and I was in his prayers. (He's also been an inspiration for two of the songs that will be in my album.)
Everything truly does happen for a reason and a purpose. I'm a STRONG believer in that now because of the many miracles God has worked in my life. I thank him for all the good that came out of my heartaches, I thank him for my best buddy, my songs and my passion for acting.
And keep that in mind when you are able to listen to my music, if it weren't for the bad that happened in my life, those songs would have NEVER been written. Good things can come out of a bad situation. I am extremely excited to share my music with everyone! In time, people, in due time!
God bless you all and thanks to those who follow me and for those who have donated to my James Fickle ministry and all those who support, and a special thanks to my best buddy for being such a great help all the time and for being such a good friend to me.
Be blessed y'all!
Sincerely,