RECAP!
Time for another RECAP!! This is for all those who missed out on my previous blog posts during the week. If you just got real busy and forgot, or if work got in the way or if it just slipped by you completely – this post today is for you!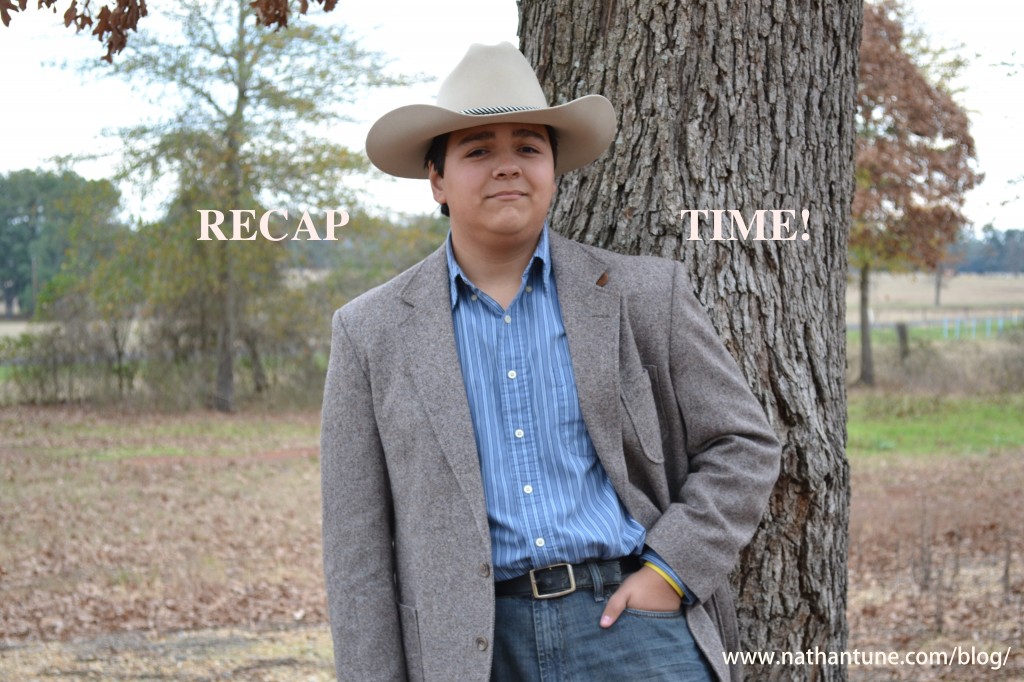 Let's get started beginning with Monday:
If Nobody Believed In You
What if God quit trying? He just turned away, there were tear drops on his face? Tell me how would you feel? You'd probably give up too –  if nobody believed in you. READ MORE…
Here's Tuesday's:
Everything Is Not As It Seems
Today I'd like to talk to you about NOT  judging a book by it's cover. So many times when we see someone by the way they are dressed or how they look, where they are or based upon their actions we tend to first off think of the worst thing about them that we can, but why? I know that in today's society, most times, our assumptions may be true. READ MORE…
Wednesday we prayed: 
God Protect The Children
Today I want to blog about all the hurt, brokenhearted children… the ones in pain, the ones without parents, the ones that have no one, the ones that struggle each day, the ones that sometimes miss meals – sometimes maybe even for days. READ MORE…
Thursday we learned to:
LOVE!
Happy Valentines day, everyone! You know, I'm gonna speak of a different kind of love today – the kind of love that Jesus gave us to follow as an example. READ MORE…
Friday was a: 
Surprise!!
I have never been able to get one over on my grandma. I can plan and plan and be as secretive as I possibly can – but still she finds out what is going on! Not a coincidence, though, when you live in the same house with her. READ MORE…
Saturday was an: 
Inspiration!
Everyone always says I'm inspirational and sometimes motivational. Well, truth be known sometimes it's hard to find motivation or inspiration to write these here blog posts! READ MORE…
God bless y'all!
Sincerely,