Recap!
It's that time again, everyone!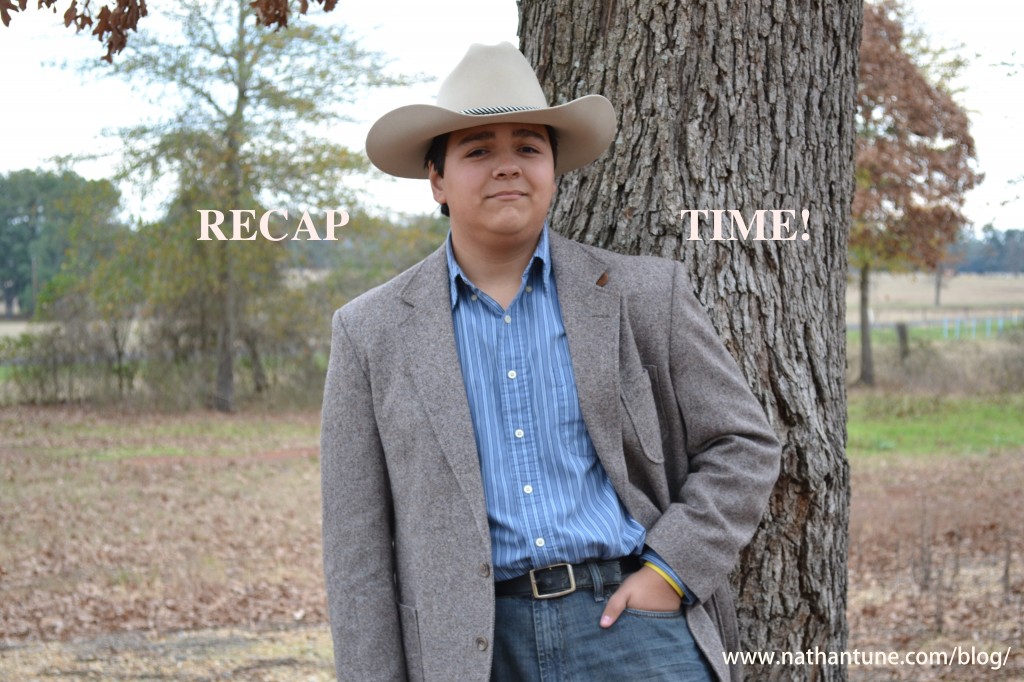 Let's dive right in to this past week's posts so you can start catching up right away on anything you may have missed out on…
Monday, we discussed:
Friendship
Today I'd like to discuss friendship: What the bible has to say about friends, what I have to say about friends, best friend scripture references, what it means to be a friend, my best friend  – and much more! READ MORE….
Tuesday, I asked:
What Do You Say?
Writing a blog every day can get to be work! So I might draw them back them in the future but don't worry – I'll give you a weeks notice if I'm gonna do that! Until now, I'll continue daily. READ MORE….
Wednesday, we had a guest post all the way from the U.K.!
Guidance
By Sam Donaldson
The way that we go in life is something that many of us think about all the time. What will tomorrow have in store for us? What will my future job be? The answer is much simpler that you think, and as much as we love to try and plan our lives ahead of us it never seems to go to plan! If you were asked to plan our your last year, would you have predicted everything that happened? I definitely couldn't have! READ MORE…
Thursday, we reflected on how:
Some Gave ALL…
The title says it all! Listen up closely because I believe with everything in me that I've got a pretty good message for all of you today. I'd like to talk about our freedom. Think about it for a moment…. While thinking about it, don't forget to start 'thanking' those who gave of themselves – because all gave some and some gave ALL. READ MORE…
Friday, I shared:
Words I Would Say
Just a little recap on my blog post "What Do You Say?". I would like to talk about some of the words that I would say during times of trouble and heartache. I know that sometimes there isn't anything we can say – but sometimes there is. And when we have those words to say, we need not ignore the feeling to uplift the weary with them. READ MORE….
Saturday, I was at a loss of what to say and shared:
An Interview with Me, Myself, and I
I have been putting this off for quite sometime and saving this for an emergency (like today, when I am in a bit of a pinch). I know that most of you might have noticed I didn't share my blog yesterday on Facebook! Well, believe me, I did have one written and it was published early in the morning I just didn't get around to sharing it on my social networking sites because I got up late. READ MORE…
And that wraps up another week, folks! I hope you were blessed in some way. I appreciate each and every one of you. May you have a blessed day today!
God bless y'all!
Sincerely,