An Interview with Me, Myself, and I
I have been putting this off for quite sometime and saving this for an emergency (like today, when I am in a bit of a pinch). I know that most of you might have noticed I didn't share my blog yesterday on Facebook! Well, believe me, I did have one written and it was published early in the morning I just didn't get around to sharing it on my social networking sites because I got up late.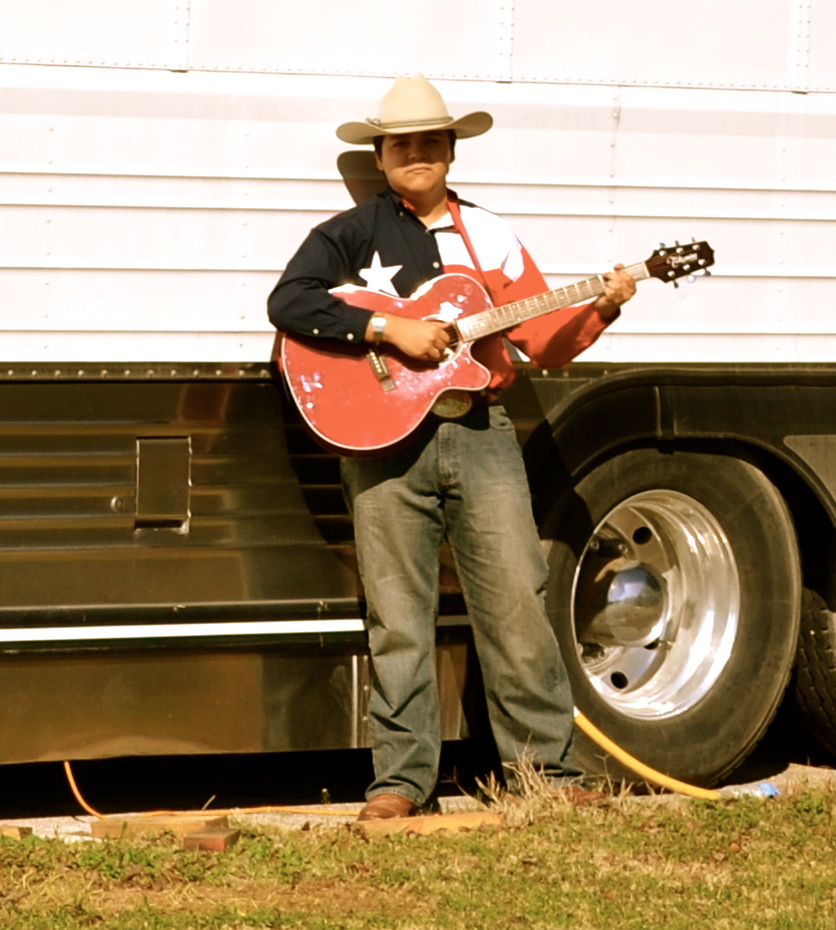 So for today, I got up late again without writing a blog either late last night or early this morning. Nothing seems to be coming to mind so I would ask that you take the time to check out this audio clip I uploaded to youtube of myself awhile back titled:
"An Interview With Me, Myself and I."
I hope you enjoy it and that it might encourage you in some small, silly, comical way.
God bless y'all!
Sincerely,