God's True Love – Do You Have It?
(This is Nathan's mom posting today. He is unable to post. He will share details tomorrow…)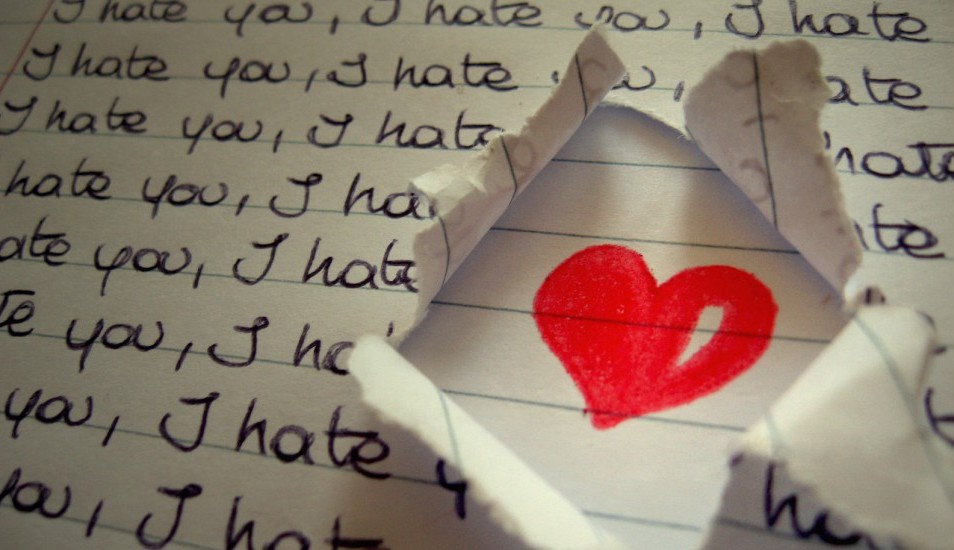 When Nathan asked me to post today for him, I prayed and asked God what he would have me share with you. And his answer brought me to 1 John chapter 4. I encourage you to read the whole chapter, but what I want to focus on today is verse 20:
If a man say, I love God, and hateth his brother, he is a liar: for he that loveth not his brother whom he hath seen, how can he love God whom he hath not seen?
This scripture has been a favorite of mine since I was a small child. When I was 12 years old, I delivered a message based on this scripture. As I walked back to my seat, some of the other kids mocked me and said "Oh, you think you're "sanctified!" No, I didn't think that. I just shared what God put on my heart.
I could see even then, at only 12 years old, that so many people (kids and adults) professed that they were Christians, and said they were full of the love of God – yet I didn't see it. They hated others in a mighty way. God isn't in that, people. I'm sorry, but that isn't God at all.
Think about it for just a moment….
True Love
When you truly love someone – whether it be your parents, spouse, children, or friends – you will go to the ends of the earth for them, right? You will take care of them when you're exhausted and maybe sick yourself. You will drive them for hours, wherever they need to go. You will be at every birthday and special occasion. You'll spend your money, your time, your efforts, and any and all that you have to give. You show them love with all that is within you, correct? Because that is what true love is.
True love is sacrificing without asking questions. True love is surrendering your all.
How then, can you say you love God with all your heart, mind, soul, and body – yet you can't stand your neighbor. You hate your cousin. You despise that annoying person you work with. You could certainly live without that one in-law. How?
Is the love of God truly in you? Think about it.
You go around professing that you're a Christian, that you love God. But if you don't love others, his scripture clearly says you don't love him. He also just called you a liar. Did you read that?
He also tells us not to judge. We don't have the right.
 Judge not, that ye be not judged. Matthew 7:1
That judgment you're passing around – it will come back to you. You'd better hope it doesn't all come back at once. That would hurt.
You know, if we could just all remember that we are all God's children. He loves us the same. When we come to the Lord, our hearts and lives belong to him.
I talk to Brother Ward's wife often. And this is something she recently told me:
"This isn't our harvest. God has just hired us to work in it." – Sister Pat Ward
We aren't working to build our own Kingdom, people – we are working to build God's. And if we don't have God's love overflowing through us, we aren't going to get very far along.
How much true love do you have for God and others? Do you spend yourself? Do you give of your time? You can't buy your way in to heaven. And those people you can't stand – they just might make it through those Pearly Gates. Don't short-change yourself. Open your heart and ask God to let you see people through HIS eyes – and not your own. And besides, the other people in your life may not be the problem at all. It boils down to you being the base of every relationship equation in your life. What could YOU do to improve things? Ask God to forgive you for being judgmental. Ask him to make and mold you in to who HE would have you be. Be a shining light for his Kingdom!