Tuesday January 28th 2014 Radio Show Info
Who's ready another jammed packed episode of:
"The Nathan Tune Show?" Hosted By: (Nathan Tune)
This coming Tuesday at 9am ET ONLY on Tune Radio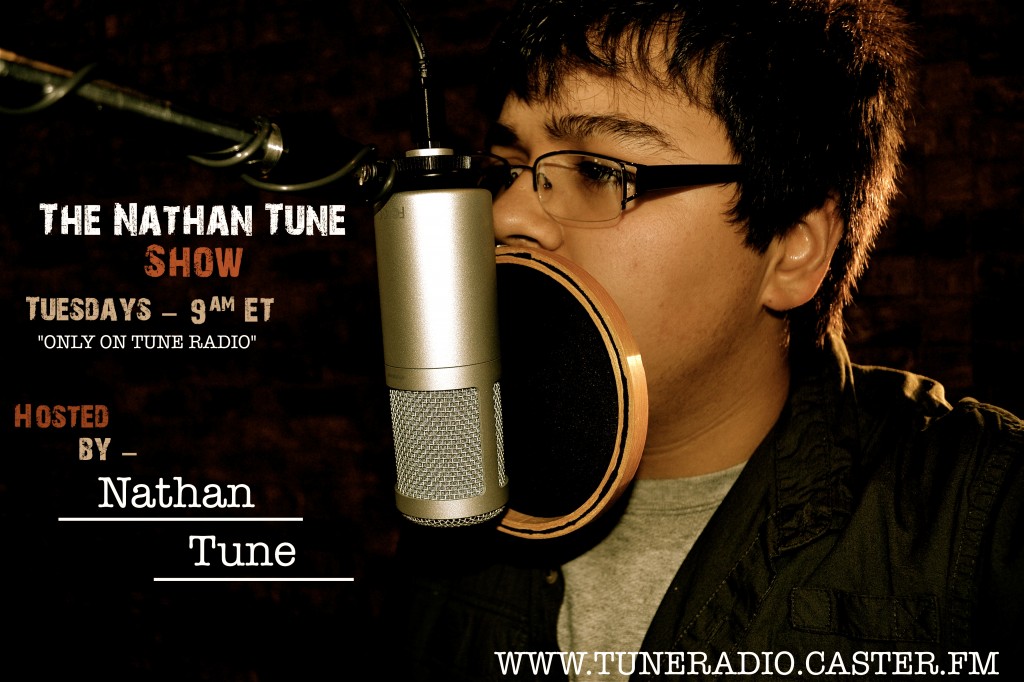 Discussion Of:
God:
(Random)
Politics:
Governor Cuomo's comments on Conservatives in New York.
Life:
(Special Topic Of The Week)
KD College 2011
Segments:
Scripture Of The Week
Numbskull Of The Day (For This Particular Show) *NEW*
Other Discussion:
Justin Bieber and (Beliebers) + MORE!
Joke Of The Week
AND
"That's American!"
Tuesday January 28th 2014 at 9am ET ONLY on Tune Radio (www.nathantune.com/tune-radio-2/)
So be sure to TUNE IN!
God bless!
Sincerely,