Tuesday Feb. 4th 2014 Radio Show Info:
Here's the info for the upcoming episode of:
"The Nathan Tune Show"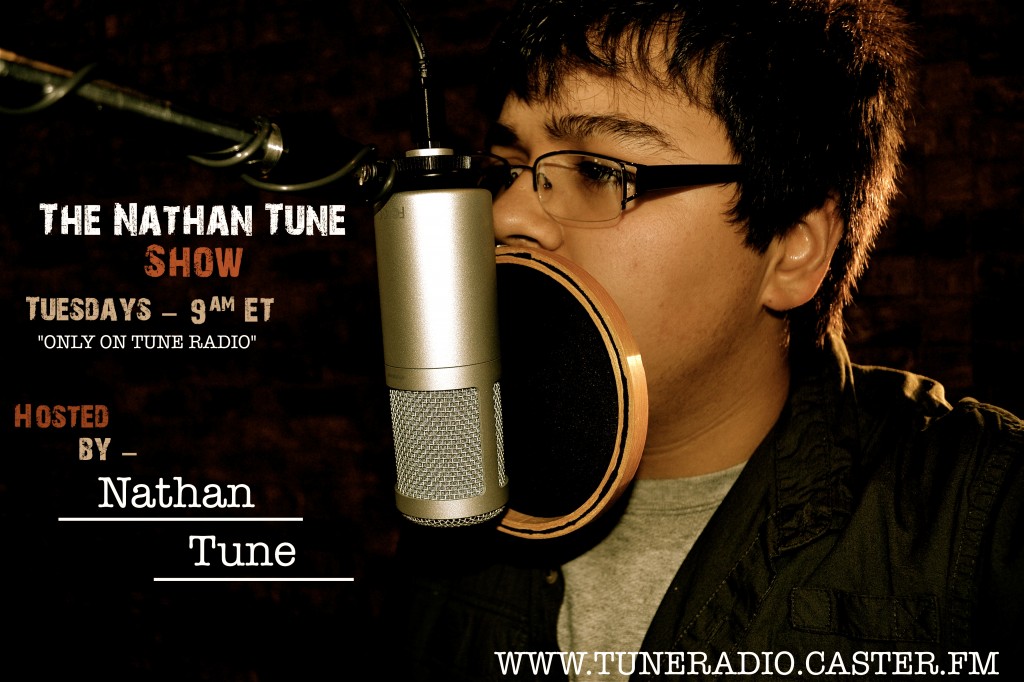 Discussion Of:
God:
Why Believe? (Why NOT?)
Politics:
Hillary Clinton –
"What Difference Does It Make?"
Claims Bengahzi is one of her biggest regrets.
State of The Union
"America does not stand still – and neither will I. So wherever and whenever I can take steps without legislation to expand opportunity for more American families, that's what I'm going to do," – Barack 'Hussein' Obama
Life:
Special Topic Of The Week Is:
Jack Jouett A 'true' American Patriot
Scripture Of The Week:
Other Discussion:
(No other discussion for this weeks show)
Joke Of The Week:
"That's AMERICAN!"
And a closing prayer.
Don't forget to TUNE In! Only on TUNE Radio!
9am ET Tuesday
God bless y'all!
Sincerely,