Tues. Feb. 11th 2014 Radio Show Info:
Here is this weeks information on: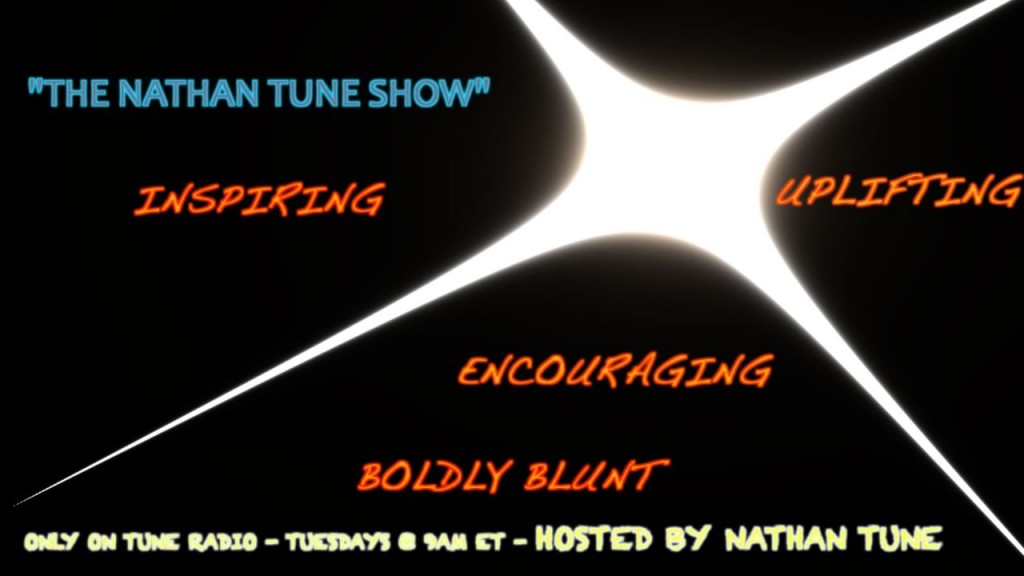 Discussion Of:
God:
Being A Christian In Today's World
Politics:
Greg Abbot, Conservative. Wendy Davis, Democrat. (Texas Governor Candidates)
ObamaCare
Life:
Special Topic Of The Week Is:
Friendship
Scripture Of The Week
Other Discussion:
Fire Fighter arrested for doing his job.
Houston Police Assault Man for giving a homeless man 75 cents.
Joke Of The Week
"That's American!"
So be sure to TUNE in to TUNE Radio at 9am ET this Tuesday!
God bless!
Sincerely,