So many times in this life we lose the brightest souls the world would have ever known, we do not even realize that as we pass that stranger on the corner of the street that we may be standing in the presence of pure greatness. We are so caught up in our own little world that we do not take the time to look into someone else's, not even for a moment.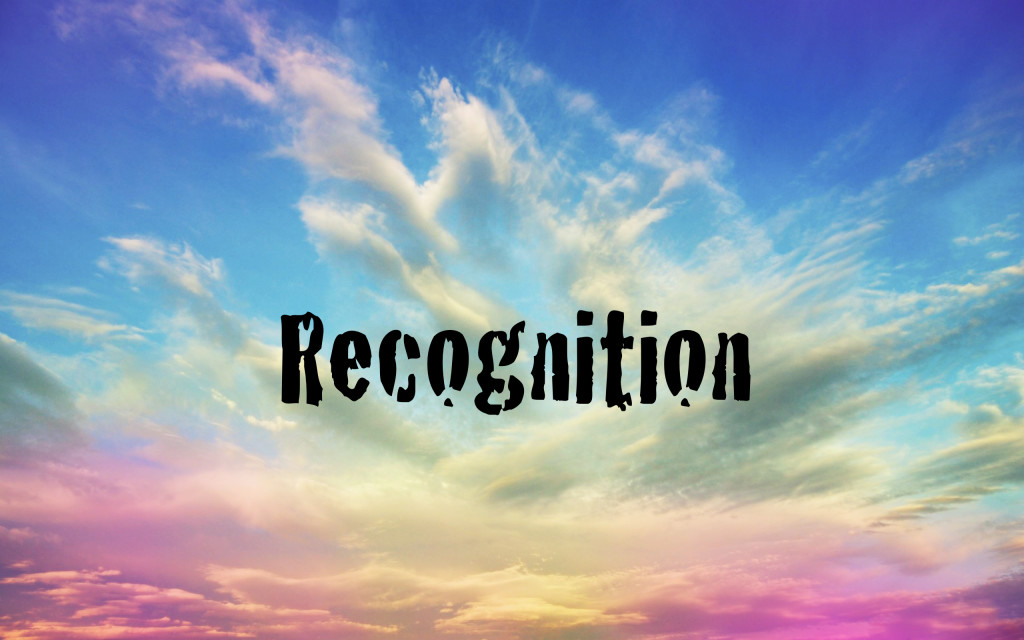 And then we see on the news about this great young boy, or this magnificent young girl, never did anything but love their families, love life, school, was bright, smart, fun, kind, caring, considerate, talented. And all within a split second, gone. Gone much too soon, and the world will never get to know the sheer joy of having them in their lives, because it will then be too late. And the world will all of a sudden grow that much darker, because we let radiance and greatness pass us by, because we were too busy to stop and say hi…
Don't let another day pass you by where you let another soul slip right out of your sight without even giving them a simple smile as you walk by, or a "how are you?" Make a difference, be a difference, see the difference in the world when you observe the beauty around you, because there is more beauty than we think, we just have to open our eyes and acknowledge it. Open your eyes today, stop missing out and discover all that's possible, starting with a simple hello.
People Of The Past –
When I was younger I remember these two specific young guys that I knew. I was only 4 years old and that was from my time up in the big city of St. Louis. I often wonder about what happened to them. Did they ever grow up to make something great of themselves? Or did they become entrapped in the environment that they were in? I may never know. There are some nights that it really gets to me and I begin praying for them. I pray that they did make something of themselves. I pray that they are doing OK and accomplishing all that they ever dreamed. It might seem crazy. But it's just how I am, I really do care about these things.
I wrote once about some short encounters with people that I've met in the past, they were just doing their job or maybe they were just in the waiting room. Or the checkout line. It didn't make no difference. They still made a small impression on me, for whatever reason it may be. That I am not sure. However, what I am sure of it this. I hope that they too have been blessed with all of their dreams in this life. I do not know their names and I do not know where they could be now. But I do know that they are very real when they come into my thoughts. So what can I do? Nothing really, but in all incidents in life, whether we know the person long at all or not and whether they are a friend to us. That doesn't matter. We can be a friend to them, sometimes it will be hard and sometimes we shouldn't even get involved at all. But, we will know when to and when we do will make a great difference.
In Conclusion:
In life, there will be times when we lose people close to us. Maybe people that we only met once but made a great impression upon us and then we read or see in the news that they have passed on from some terrible incident, and all of a sudden we begin to wonder so many thoughts. What could have been going through their head? Why? Who of my friends will be next? Will more of my friends be the next one? You are left unknowing of the next time something like this might happen. So all you really can do is hope and pray to God that it doesn't. You start paying a lot more recognition to those around you, even more then you once did before.
Because you don't want to do or say the wrong thing and have them be your last words. You want to be the best person that you can so if something like that were to ever happen again, at least you were all you could be. My proposition to all of you would be to do this one simple thing today, and everyday. Go out today, be you, be bold, be courageous, be kind, be loving.
Be a friend…
SHALOM –