It was the year 2013 sometime during the month of December and I remember it rather clearly because that is when my mom was training to work for the postal service and my uncle and me would get up early in the morning to take her, it was also a chance for us to shop for Christmas while she was in class.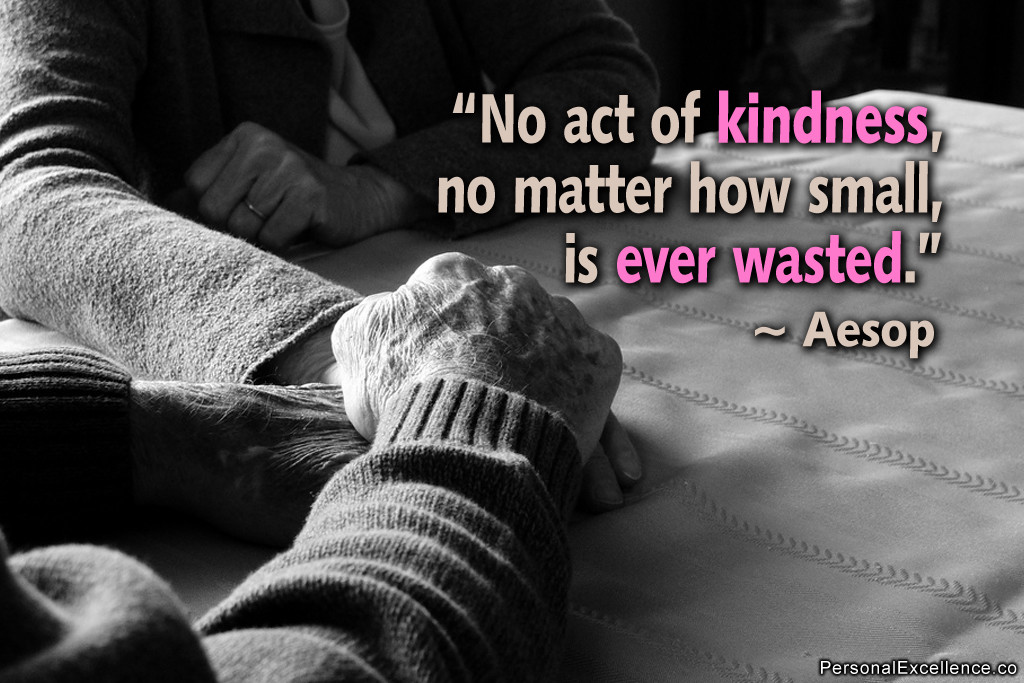 I remember walking into this Life-Way store, (for those who don't know, Life-Way is a Christian bookstore that has all sorts of fabulous 'Jesus' items for everyone) I was looking for something special for my mom and my grandma, I was able to find them both something just right for a fraction of the cost which I just LOVE doing, I remember that the last time I went which was just a few days prior to that I had gotten a coupon for 35% off of any of their regular priced items. It turns out the item I had purchased an item that was already discounted so I couldn't use my coupon, I was so very sad to hear that since it was going to be one of the last times that I would be in that area, I can recall looking around to see if anyone had anything that was a regular priced item and I wanted to find someone just right.
This woman comes around the corner holding something in her hands and looking back I am not really sure what it was but I do know that when she replied to me she said 'yes' that she did indeed have a regular priced item, I believe she was a rather small younger woman but still much older than myself and I noticed she was all dressed up in the winter fashion with a scarf and hat on with a bright holiday smile on her face radiating all the world with her Christmas Spirit, what I did next took her by surprise. I offered to give her my coupon, I asked her if she would like to have it and if she felt it would make any difference to her and she light up like a house decked out in Christmas lights and she wanted to make sure that I was certain in my decision to let her have my coupon and I told her yes, if she needed it and would take it then it was hers.
She leaped with gratitude and repeatedly thanked me for my kindness, she told me that times hadn't been so easy for her lately and that my selfless act of kind giving would really help her and that she couldn't thank me enough, I felt so happy that day, even though I didn't get to use my coupon that I really wanted to. I still got to find a gift for my family for a great price and I also got to help someone else save money and get their loved one a great gift for a great price too and that is what life is all about my friends.
Small Acts:
No matter how small we think an act of kindness may be, we need to realize that what we might take for granted or what it is that we might think of as small and meaningless, others think of it as something amazing, something to be valued, something to be exceedingly grateful for, something that we shouldn't take for granted, because what we think of as something we deserve and should have, others actually don't have it and they can only with for what we have.
The next time you think that you can't make a difference in someones life because the difference may be too small don't be so foolish, don't you allow yourself to be caught up in that type of thinking because you would be wrong, the reason for that is because God cares greatly about all the impacts we might have on someone big or small and I still like to believe that no matter how dark this world may seem, there are still those out there who also care about all acts of kindness, no matter how big or small they may be.
Because it means something to them, it shows that there are still people in this world that cares about others and not only themselves, it shows that there are still people who realize that even though they can't use something or even though something isn't right for them, maybe it is possible that it may be right for someone else and instead of throwing away what they can't use they give it to the person that can.
That's what it shows.
In Conclusion:
My friends, don't be fooled, there are still many out there who are kind and just because we think that we are the only good people left out there in this world doesn't make it true. Just because we are lied to constantly and even though it seems as if the world is full of crooks and even if it is for the most part that definitely does not mean that there isn't room for something far greater than any of our minds can ever imagine, it doesn't mean that there isn't somebody out there who actually wants to help others, someone who actually puts others first, someone who is honest, kind and loyal.
It just means that those people are harder to find, like I have said once before, just because something is hard to do or even if it is hard to believe it does not mean that it is impossible and it does not mean that it isn't out there, we have to be willing to find it and we have to be willing to look for what we want to find in this world and in many other cases we actually have to be willing to literally BE WHAT we want in this world because there isn't any greater way of making a difference then by being one.
Thank you for reading today's post and I hope it inspired you in someway to keep being hopeful in the betterment of humanity that all isn't lost and I hope that it encouraged you to go out and be a better brighter light and person for Christ as well, may you continuously be uplifted in his name all of the days of your life and until I write again.
SHALOM –