L.I.F.E.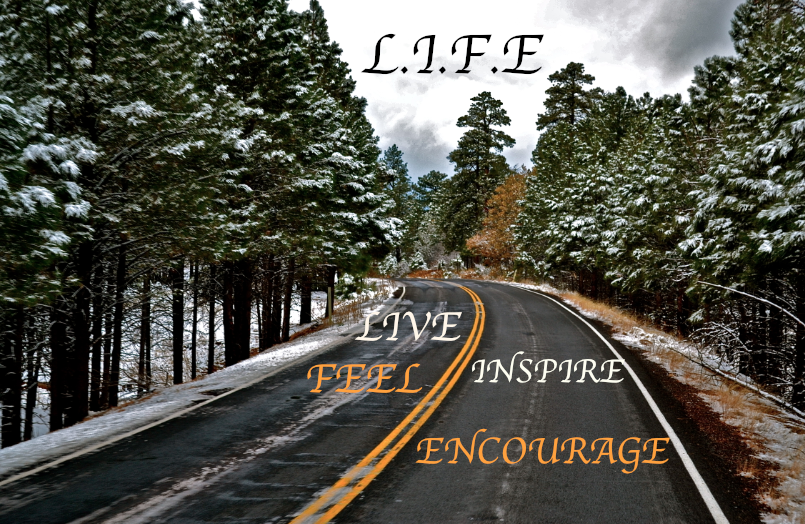 Today my blog is going to be about:

"L.I.F.E. Live, Inspire, Feel, Encourage."- Nathan Tune
Now I am not going to write much today because the other night while sitting in my room, I was awaiting the call from my best friend for our prayer time and this message came to me. It wasn't my intention for all that to come out like it did, but I feel that God wanted me to get this out there; it just hit me so I went with the flow of it.
Before I give you the audio link to my message on L.I.F.E, I'd like to explain a little more about that acronym. Live to Inspire others, Feel God's presence and his joy always Encourage everyone's life that you enter.
For my message CLICK HERE.
God bless y'all!
Sincerely,