Happy New Year!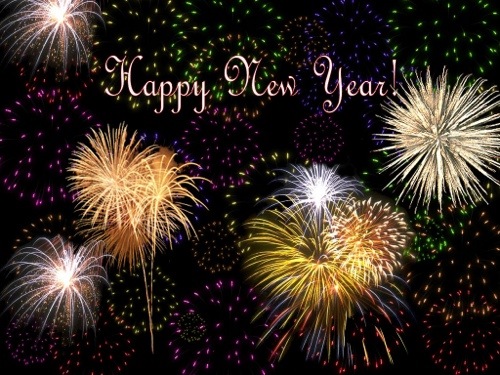 Happy New Year everyone!
I know I'm a day late on this one but it's the second of January and I believe there's still time to wish everyone a very blessed and prosperous new year!
With this new year I'm glad to get this new website started out! May it be a good experience for you each time you visit. I hope to accomplish many things and, I pray that 2013 turns out to be just like the year 2011 because that was a great year for both me and my family.
I called it the year of:
"GODS AMAZING GRACE"
I also pray that God be with all my followers and wonderful friends and family.
Remember you hold the key to your future, God will make the path but you've got to be willing to go down it.
With the hills, the valleys, ups and downs, you gotta be strong and just- KEEP MOVING ON!
God bless you all greatly,
Sincerely,