Happy New Year: 100th Blog Post!
Well, it has been one crazy year, hasn't it? I don't know how you have been looking at it but that's how I've been looking at it. Though, let's not forget….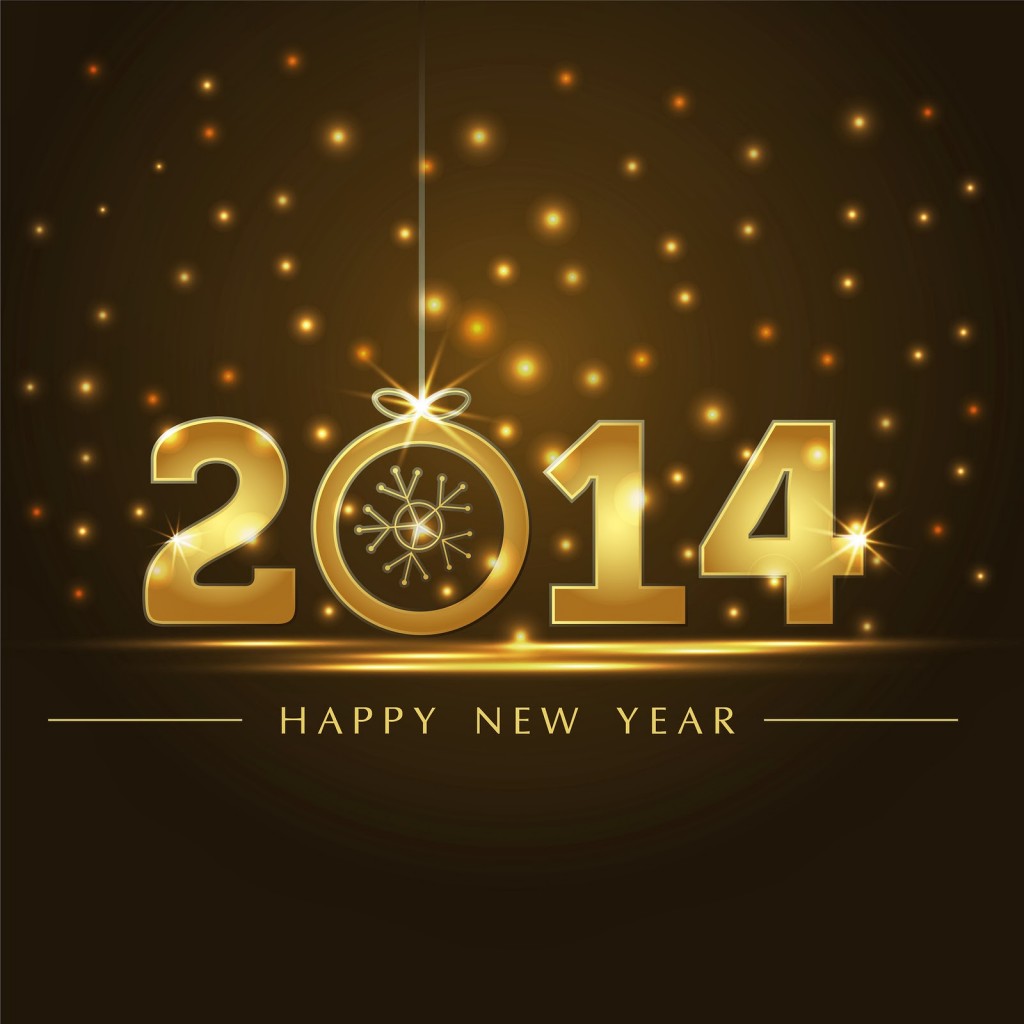 This may be the end of the year, but it most certainly isn't the end of the world. It is simply just the beginning of something great. I personally believe that this new year is gonna be an extremely great and blessed one filled with abundance, peace, love,  joy, kindness and deliverance. I don't why I can't get that out of my mind. I keep on trying to think of something else to talk about but when I do, that same thing keeps popping up in my head.
It could be true. As the matter of fact, I have a deep feeling that it could be very true, but we his people, have got to want to be delivered. We cannot just be simply be delivered. We've gotta go out and do something. Jesus can't even come into your life unless YOU bend down, get on your knees and ASK him to. Thus, you can't be delivered from eternal damnation unless YOU take action.
That is what this year 2014 is going to take for all of us servants of Christ. Now, I know that there are a lot of you out there that feel you have done enough already all your life. But remember, the only thing that matters is what we do today, how we live our lives, the way we decide to do things. That is what makes the difference and that is all that matters. We can't be focused on what others are doing all the time.
Because if WE are doing what WE are supposed to be doing then with time, with prayer and belief, all the rest will fall into place – and that's just a simple fact, Jack!
I look back and cannot believe that I wrote 60 blog posts all in a straight row, or that it's been a year already since I started doing this. It's amazing, I have been trying and trying to think of what to say in this blog post and sometimes it just doesn't matter how much you TRY sometimes all it takes is just DOING.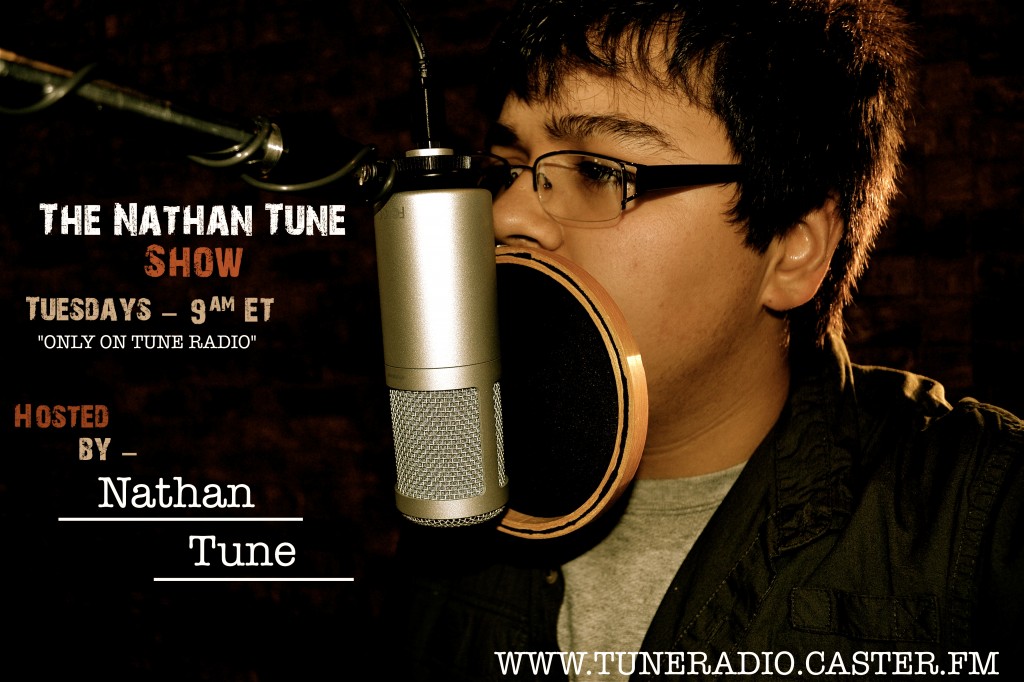 Above is a picture of me with some text talking about my new Radio Show called "The Nathan Tune Show" that will only be available to you on Tune Radio (and of course my website). But I will not be posting it to any other places like youtube. I'll share on my Facebook and Twitter but as far as the original media files go you'll have to come here for them in the media player on the Tune Radio page.
I have a lot planned out for the new year, and I intend to make those things a sure reality. I was thrilled to get my new microphone for Christmas, but just like with anything else, I've been completely bum-fuzzled at what to say. Like I mentioned earlier though: I guess sometimes it isn't a matter of figuring out what to say it's a matter of sitting down and listening for what you should say.
Be praying for me that I can get some wisdom and knowledge to start off my Radio Show January 7th at 9am ET with a lot of Uplifting, Encouraging, Inspiration and Bluntness.
In today's world, that's what we all need the most. And I'm determined to be one of those people, that try their best every day not to only make a difference but BE a difference. Because just as it is with witnessing sometimes the best witness you can have is your self. And sometimes the best change you can make in the world is by being that change yourself!
Happy New Year, everyone! Thank you for reading and until next time…
God Bless!
Sincerely,