Bio
Nathan Tune is a Christian Actor, Singer/Songwriter Voice-over Artist, Voice Actor Impersonator and more. To sum it up, he's a multi-talented Christian Entertainer.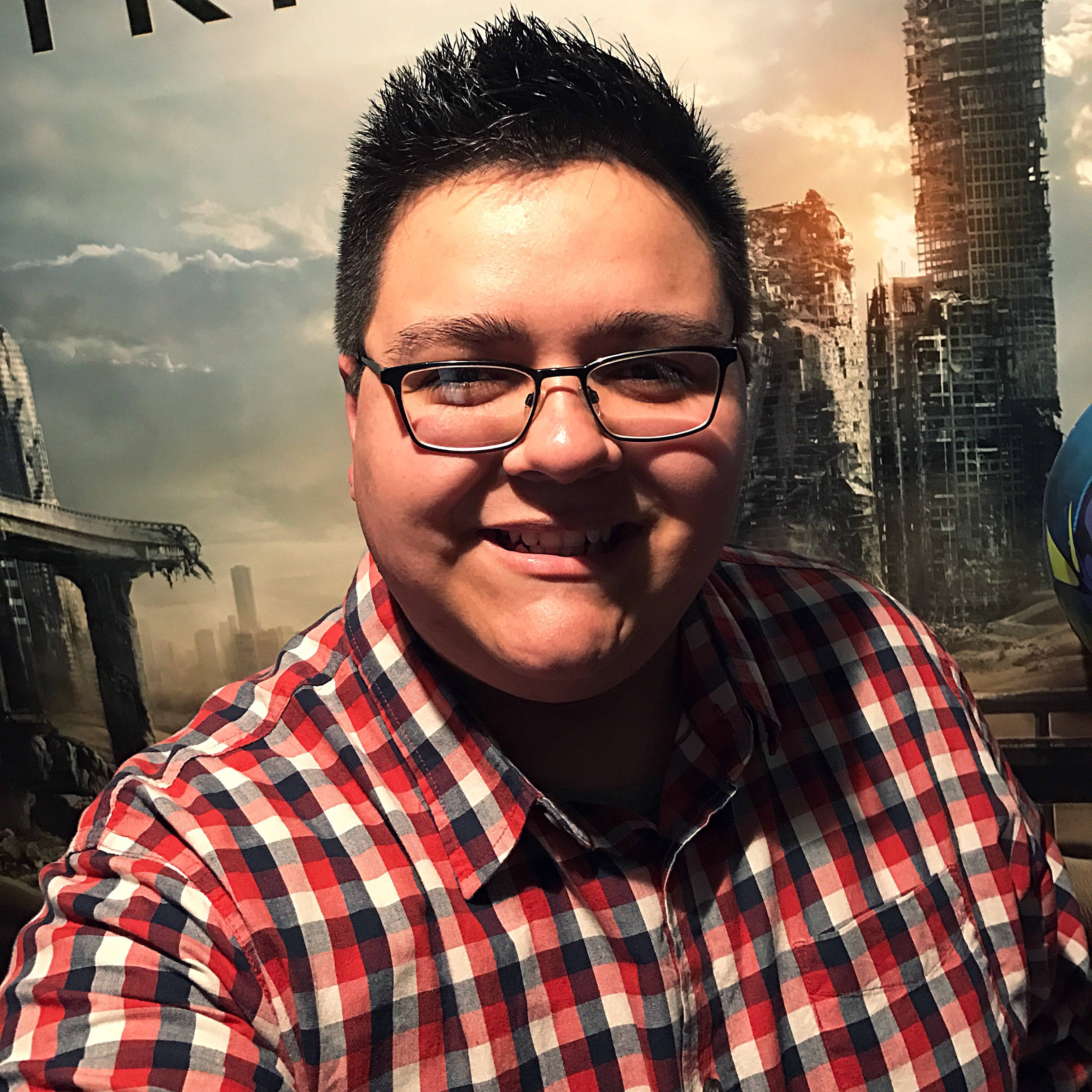 He has always loved acting and impersonating others. When he was younger, he would continually be imitating or impersonating someone, mimicking someone's voice, making funny voices, funny faces and just being silly.
Back then, he knew his passion was for acting, but it wasn't until he stepped into a small town community theatre that he truly knew acting is what he wanted to do.
"I was quite young, but I still remember it to this very day as if it was just yesterday. Walking into that old theatre building, believe me it wasn't that fancy at all, the room smelled of mold, there were clothes, costumes and props scattered everywhere. To me, it was a magical experience, my eyes then focused on the teenagers who were rehearsing the play "Grease" I was absolutely fascinated overwhelmed by the whole experience, after I went home that night I couldn't stop thinking about it. I knew then and there that acting was my passion."- Nathan Tune
He continued to impersonate and imitate still to this day, but just recently in the year of 2011 late July, early August, he attended a two week acting course at KD College in Dallas, Texas. Nathan says that now he has never been so sure in his whole life that acting is what he wants to do.
But to say his passion is JUST acting, would be completely absurd. Yes, his passion for acting is big — but it's not only that. He doesn't want to just act, Nathan Tune wants to do many other things as he is multi-talented. He wishes to one day direct, write, and produce his own films; he is a published author since he was thirteen.
He also loves to play the guitar, mandolin, piano and would like to learn some other instruments as well to add to his talent.
The quote "No Pain, No Shame, Only Fame" comes from when Nathan was experiencing some difficult times in his life.
He started to think about everything that was going on and decided he wasn't going to let his PAIN be his SHAME he is determined to make it his FAME. Therefore his quote.
To learn more about Nathan Tune like him on facebook, subscribe to his youtube channel and be sure to check out all of his videos.

Contact Nathan today via this form.

Photo Credit:
© 2012 Matthew Tune's Photography